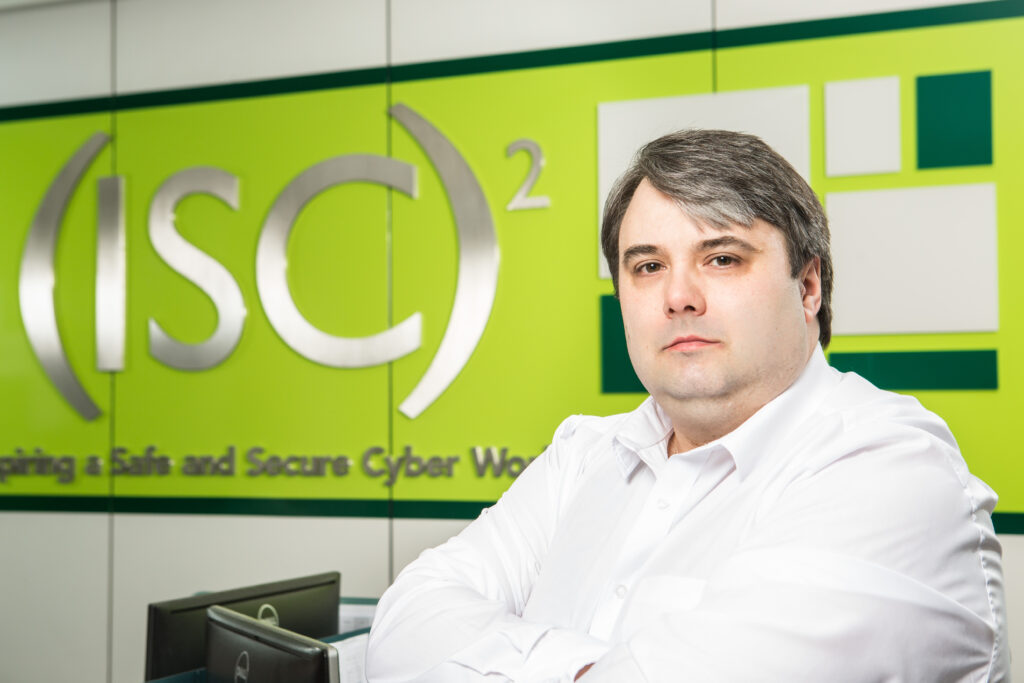 A multi-award-winning journalist and communications professional, Chris Green has been covering business and technology alongside being a hands-on technical expert for over 25 years. His specialist areas include security, telecommunications, storage, operating systems and automotive technology.
Chris is currently Editor-in-Chief of (ISC)2 News and Insights, the online publication of the global cybersecurity membership and certification organisation (ISC)2.
Chris was the launch Editor of the highly-respected UK business IT publication IT Pro. Prior to this, Chris worked for Computing, where he spent eight years as Technical Editor and Editor of its sister title Data Business, before becoming editor of computing.co.uk. He has also worked for the Daily Mirror, Reuters, Today, Farnham Castle Newspapers, Emap, Cable & Wireless, Tindle Newspapers and Trinity Mirror Southern.
Chris has a background in IT journalism across both consumer and business IT. He has written for a wide range of titles including The Kernel, ZDNet, PC Pro, Mac User, Micro Mart, iGizmo, Mobile Computer, Know Your Mobile, Den of Geek, Amstrad Action, Amiga Format, PC Gamer, The Times, Network News, The Sunday Times, Network Solutions, Information Week, Personal Computer World, Computer Active, CU Amiga, Digital, What PC, The Guardian, Amiga Active, WACCI, .Net Magazine, PlayStation Plus, The Independent, PC Game Parade (Italy), Network News (Italy), Computing (Russia), Information Week (US), CM Corporate (Belgium) and Data News (Belgium). Non-technology titles include Safety Fast, British American Racing Magazine and British Airways Business Life.
In February 2009, Chris was the lead author of the book The Ultimate BlackBerry Guide, available from Amazon and all good stockists.
Chris has a BA (Hons) Journalism degree from the University for the Creative Arts (UCA), formerly known as the Surrey Institute of Art & Design University College.